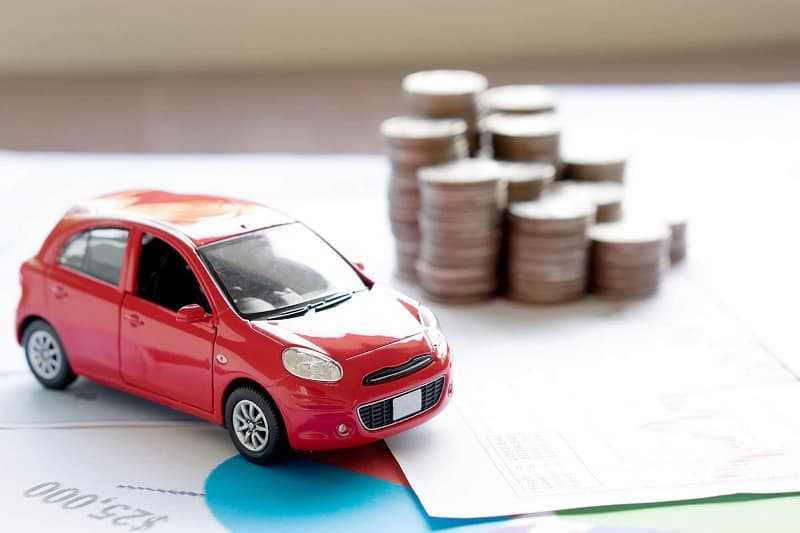 Fibon Dealer Capital Assistance Facility is an innovative factoring facility specially designed for Authorised Dealer to cater for the need of additional Investment Capital for business expansion.
This facility offers an amount up to a maximum of RM 3,000,000.00 in 10 equal units of RM 300,000.00 per unit. It is a medium-term facility with repayment period ranging from 24 to 36 months.
This facility may not require collateral before the disbursement of the loan and most distinctively, this innovative DCAF allows the loan to be serviced in a monthly repayment method.
Apply Now